Tuesday Evening Online Dream Group
This online dream group will take place on four Tuesdays, Nov. 12, 19, and 26, and Dec. 3 at 5pm Pacific time, 6:00 pm Mountain, 7:00 pm Central, 8:00 pm Eastern. The group will meet for two hours using Zoom, which is easy to use.  As a member of the group, you will receive an email the day of the meeting with a link to click on to join when it's time to begin. You'll see Azima and the other members of the group on your screen. The group will be limited to 8 participants, so everyone will have the opportunity to share one or more dreams.  The dreamer will tell the dream to the group and respond to clarifying questions if needed, and then others in the group will respond with their impressions and insights, always prefacing their remarks with "If this were my dream" or "In my version of the dream," as we never tell the dreamer what their dream means for them— that will most often become clear in the session.
To register, send an email to  azima@zianet.com.  The cost for this series of four sessions is $100, payable via PayPal or by check via snail mail.  Details will be given when you register.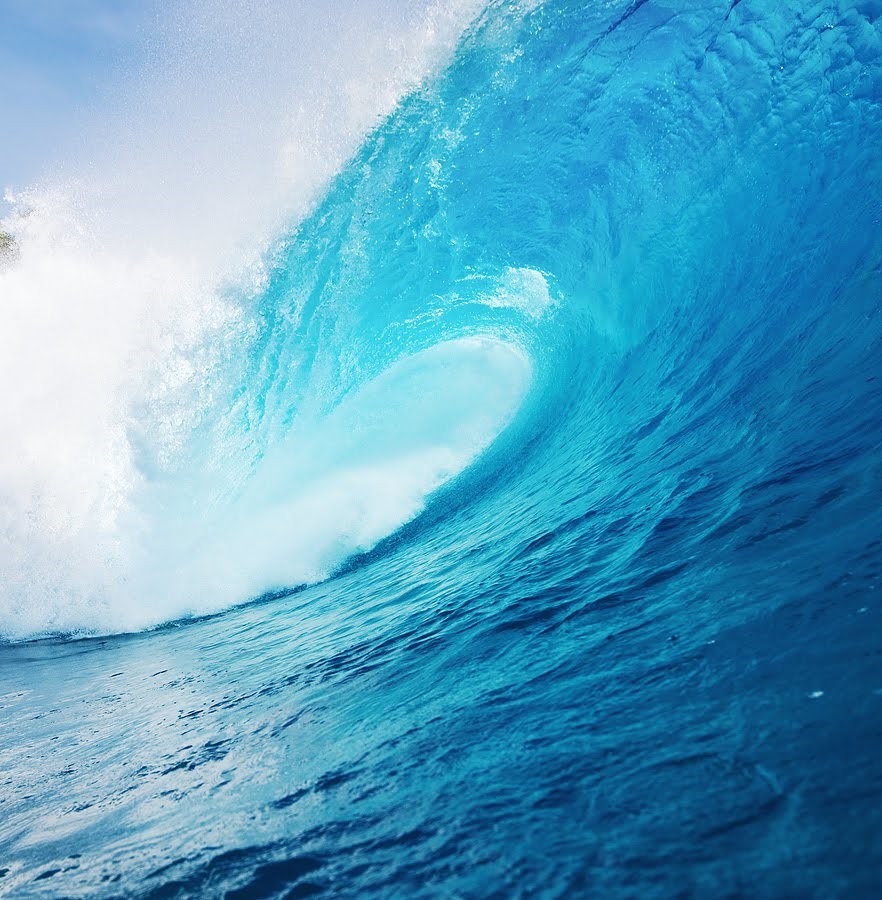 Diving Deep: A Dream Retreat
Saturday November 9 , 10am – 5pm.
At the Oasis, a community center at 714 Bullard St in Silver City  NM.
Explore your multi-dimensional nature & your ability to experience many worlds
Journey into dreams and share them
Play with dream games, dream theater, and art
Have serious fun in the company of fellow dream divers!
To register, send $50 via PayPal to azima@zianet.com.
Please put your name and "November Diving Deep" in comments.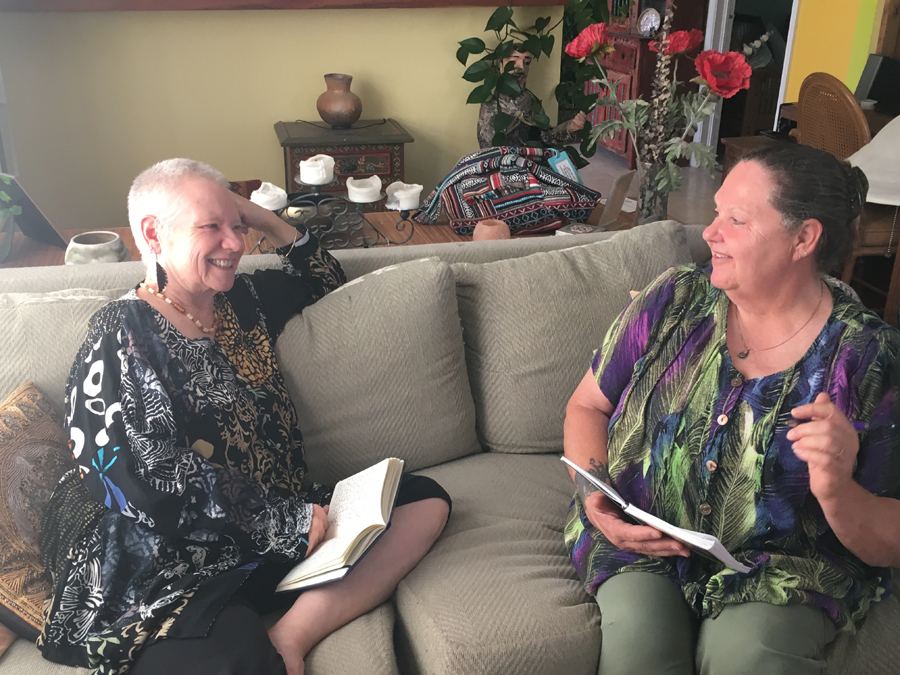 Sunday Afternoon Drop-In Dream Group in Silver City
Azima holds a regular drop-in dream group most Sunday afternoons at 3 pm in Silver City. Come and share dreams (even if you don't have one to bring this time) with other dreamers for a couple of hours.
$15 per group or $75 for six groups (need not be consecutive).
If you're in the area, come join in!  For more information and location, send an email to azima@zianet.com.