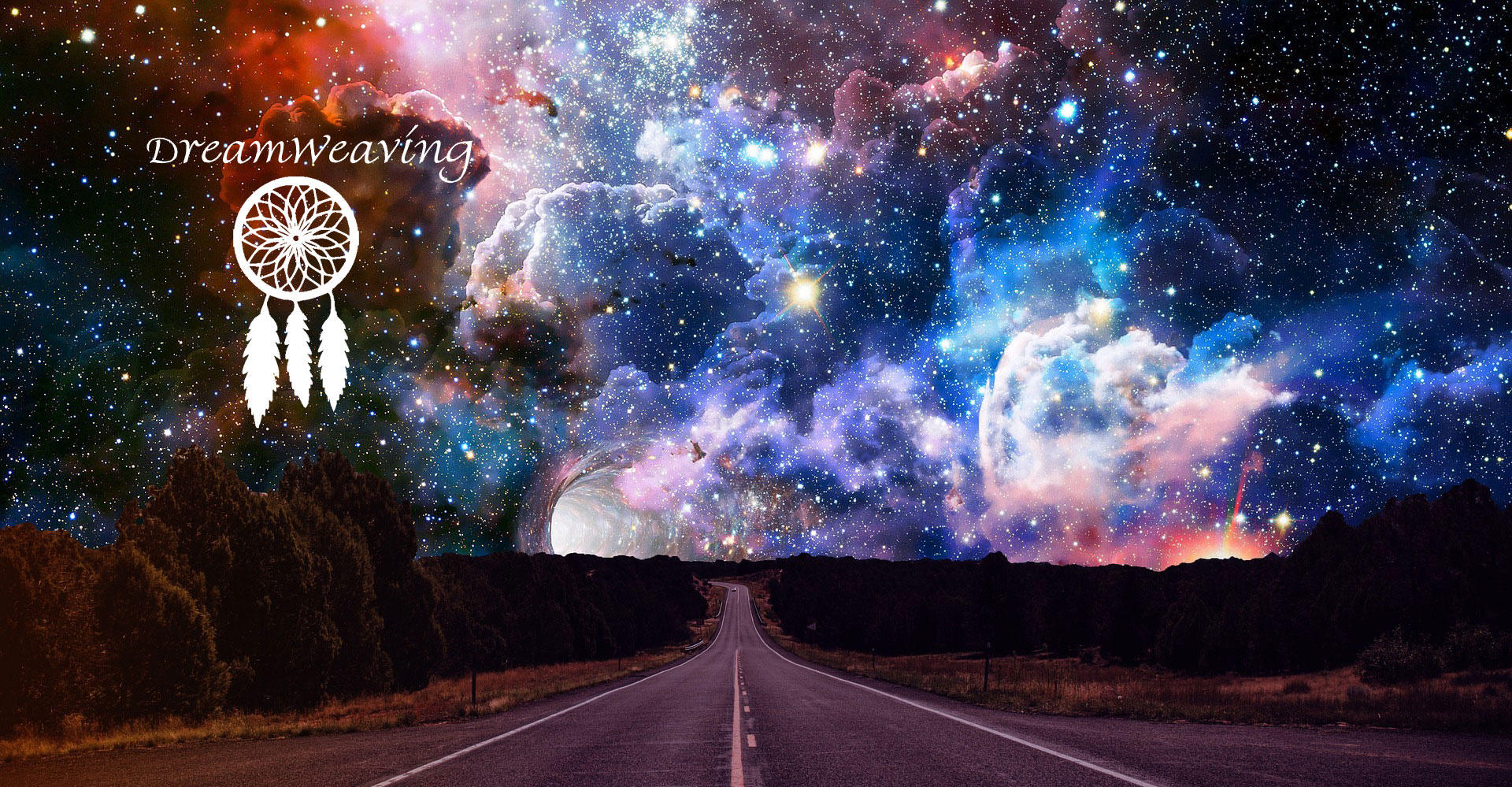 Azima Lila Forest
Spiritual Guide, dreamworker, poet, author
This afternoon I will be attending a Ganesh Puja, a ritual in honor of Ganesha the Lord of Obstacles. It is sometimes thought that Ganesha removes all obstacles, but in fact he does that when it is for the Highest Good of the person, but he also places them in our path if we attempt to go in a direction that isn't in our Highest Good.  So when we pray "Jai Jai Ganapati" (honor and praise to Ganesha), we are actually asking that Divine Aspect to help us on our way in the best way, which may or may not be the way that we think is best for us.  Usually we want to go that way because we have some preference or desire.  If we bring our intentions and desires to our High Self, and ask for true guidance, then this Lord of Obstacles and our own intentions will be in harmony.  So may it be for all of us!
Would you like to receive via email a Reflection from my book The Daily Book of Blessings for the date of your choosing (today? your birthday? some other important date?)  Just send an email to azima@zianet.com with the subject header "Blessing for (date)."  I'll send you your blessing and add your email address to my mailing list; you can unsubscribe at any time.  Once you're on the list, you will receive a Reflection every Sunday, and my newsletter at the times of the New and Full Moons.
Freely Give, Freely Receive
I am now offering all my classes and groups in exchange for dana.  This word means "donation or giving," and the principle at its foundation is freely give, freely receive.  I freely offer what I have to share, and I freely receive your offerings.  You freely offer what feels appropriate to you, and you freely receive what I have to share.
There are three things to consider when deciding how much to give: the value to you of what you are receiving, the amount of time being given, and your own financial situation.
I believe that this way of exchanging energy is the way of the future.  It honors the people involved in the exchange and respects the needs and situations of everyone. It awakens us to the reality of the Abundance flowing through the Universe, which is an aspect of Sacred Unity, and it opens us to the flow of that blessing through our lives.
"Dreams and creativity are deeply connected.  You will find your artistic nature fed, energized, and inspired by working with your dreams."

 
West Coast Dreamwork Tour 2022

Come and join in an engaging day of work and play with dreams at a location near you! Each outdoor workplayshop will happen from 9-5 with a generous lunch break.  We will dive into dreams and play with dream tarot, dream theatre, and dream art. Limit 8 people. There is no registration fee, and all donations will be gratefully received. To register, send an email to azima@zianet.com giving your name and which workshop you wish to attend.

Schedule of workshops:

Santa Cruz CA area: Saturday April 30 (full)

San Rafael CA: Saturday May 7

Petaluma CA: Sunday May 15

Richmond CA: Saturday May 21

Eugene OR: Saturday June 4

Seattle WA: Saturday June 11 (full)

Portland OR: Saturday June 18

A word to those of you who might be thinking "That sounds interesting, but I haven't remembered any dreams in years!" I invite you to join a workshop anyway, because you will receive inspiration and renewal for your dream life and have a lot of fun besides! And when you sign up, I'll send you my e-book  Connecting with Your Dream Power; you just might catch a dream or two before the workshop! Dreaming is one of the ways we receive guidance and blessings from the Divine. All you have to do is send me an email to azima@zianet.com and tell me which workshop you will attend. Open the door!

 
Azima Lila Forest has been working and playing with dreams for 45 years and knows the territory, which is always expanding. She has worked with thousands of dreams, her own and others'.  She is gifted with the capacity to see into dreams in unique ways, and also possesses strong intuition, so her guidance can be of great benefit to you in exploring your dreams and how they relate to your life here and now.
Azima has a deep connection with the Spirit of Guidance, which comes through dreams as well as Oracles such as the I Ching, Tarot, and Runes, and she will help you develop this relationship for yourself.
To receive your free e-book "Connecting with Your Dream Power"
→ Contact azima@zianet.com
Receive your e-book and join my email list to receive an email every Sunday. Prefer not to be added to the list? Please note Unsubscribe in your email.
Online Dream Group
I am offering a dream group that meets weekly for two hours using Zoom, which is easy to use.  As a member of the group, you will receive an email the day of the meeting with a link to click to join when it's time to begin. You'll see Azima and the other members of the group on your screen. Each group will be limited to 6 participants.

The Thursday dream group is full for April and will be suspended for the months of May and June while i am on a West Coast Dreamwork Tour. Next dates available:
July 7, 14, 21, 28

2pm Pacific, 3pm Mountain, 4pm Central, 5pm Eastern time
  No registration fee; all donations gratefully received!
To register, send an email to azima@zianet.com. Please indicate your name and "July Thursday group."
It's better than therapy! — Aziza R
"Discover the serious fun you can have in working and playing with dreams in a group, whether it's face to face or via the Internet. We discover things about ourselves, help and support each other, get inspired and receive great insight, and oh yes, we laugh a lot!"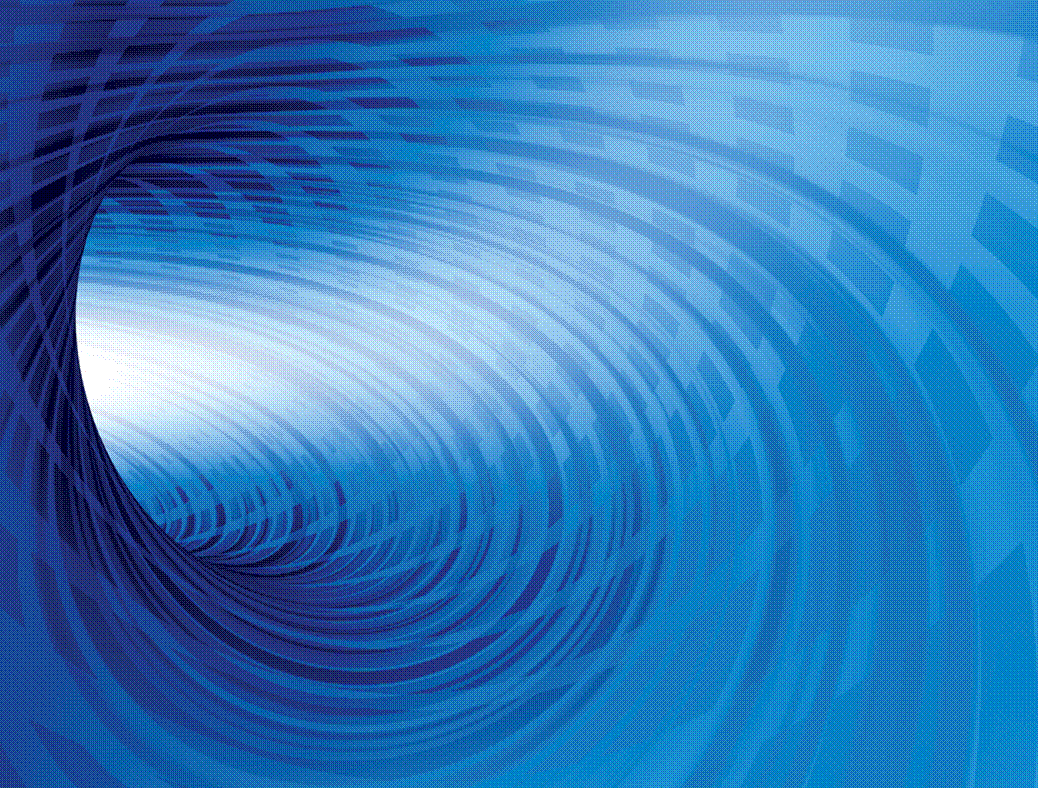 One-To-One Dream Consultations
For a consultation via Zoom on your computer or phone, or in person in the Silver City area,  begin by making an appointment at azima@zianet.com and receiving guidelines to prepare for your session, which will last 1 to 1 ½ hours.
Tell Azima your dream (or dreams) and respond to clarifying questions if needed, and she will share what she sees, feels and learns from her version of the dream, but she will never tell you what your dream means for you — that will become clear in the session.
You can have as many sessions as you wish, in exchange for dana (donation), in accordance with the amount of time given and your financial situation.
Inquire about the special in-person executive dream consultation package.
Contact azima@zianet.com
"You can remember your dreams better and experience how they guide and inspire you to living more fully, happily, and on purpose.  I'd love to dive into your dreams with you!  Come join a class, group, or retreat."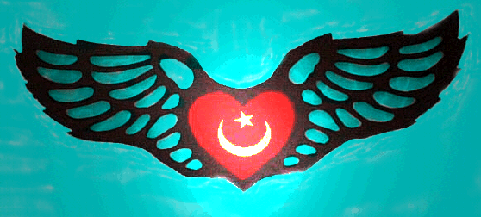 Sufism & . . .
I offer a one-hour class every Wednesday (5pm Pacific, 6pm Mountain, 7pm Central, 8pm Eastern time zones) exploring the connections and similarities between universal Sufism and some topic of interest.  Some of the topics i've covered since the class began are Astrology, the Edgar Cayce readings, Love Human & Divine, and Light.
This is a small class, and always includes an engaging discussion among the participants. If you would like to receive a link each week for the next class, including what the topic will be, send an email to azima@zianet.com with the subject Sufism &, and I'll add you to that list.