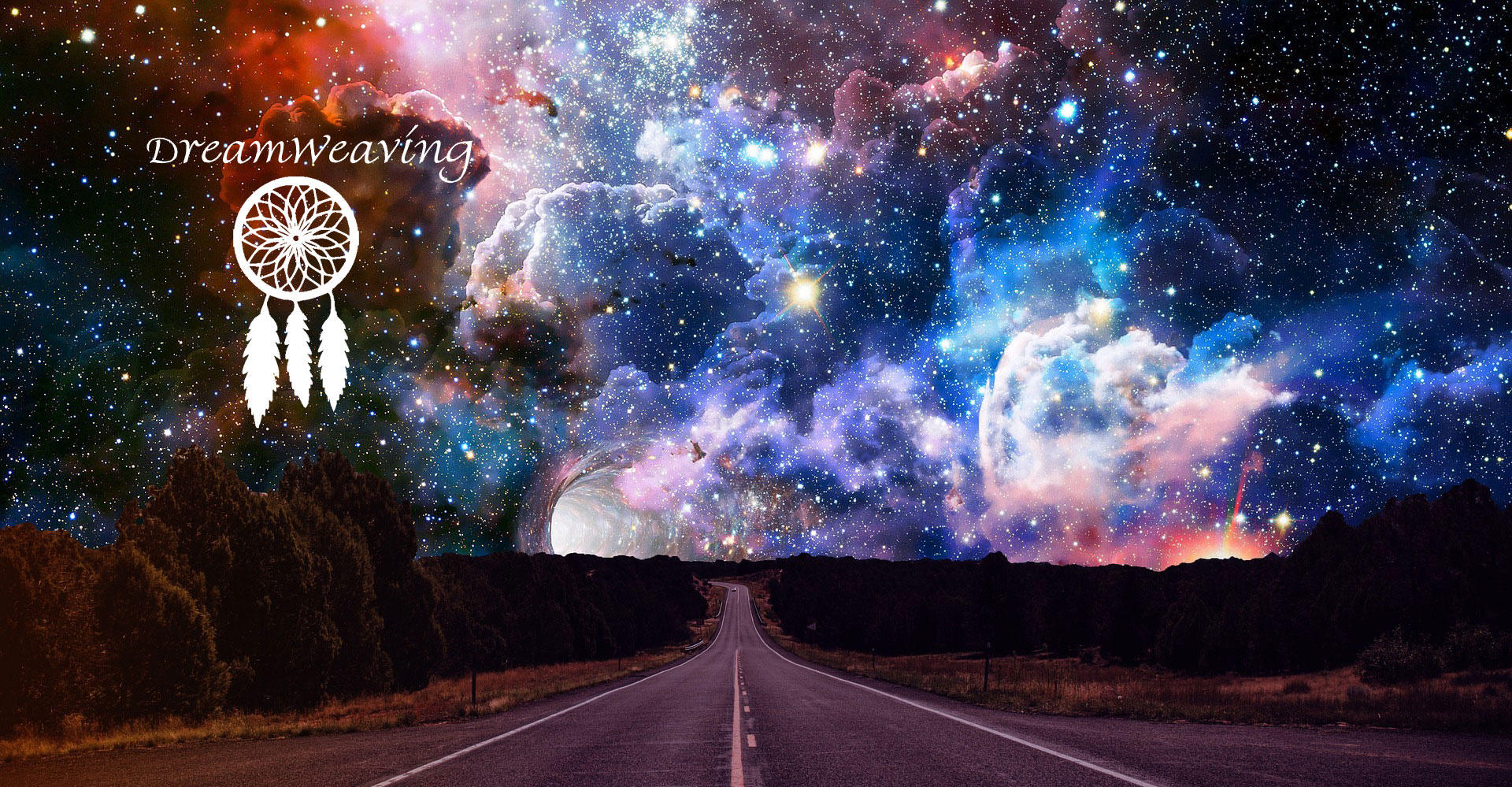 In these amazing, difficult, and unprecedented times, reaching out to others is precious, and we are so blessed to have the Internet as our connector. All my offerings at this time are on the worldwide web, using Zoom. I am touched and inspired by the generosity and great courage of so many people for the benefit of others; this emergency is bringing out the very best in so many. Bless you and may you keep safe. And do ask for wisdom and guidance from your dreams, and then come share them in a group if that feels right!
Azima Lila Forest has been working and playing with dreams for 45 years and knows the territory, which is always expanding. She has worked with thousands of dreams, her own and others'.  She is gifted with the capacity to see into dreams in unique ways, and also possesses strong intuition, so her guidance can be of great benefit to you in exploring your dreams and how they relate to your life here and now.
Azima has a deep connection with the Spirit of Guidance, which comes through dreams as well as Oracles such as the I Ching, Tarot, and Runes, and she will help you develop this relationship for yourself.
Receive your e-book and join my email list to receive one or two emails a month. Prefer not to be added to the list? Please note Unsubscribe in your email.
"You can remember your dreams better and experience how they guide and inspire you to living more fully, happily, and on purpose.  I'd love to dive into your dreams with you!  Come join a class, group, or retreat."
September DreamFeast:
A day of delights delving into the dream world
You are warmly invited to a DreamFeast with Azima Lila Forest, an all-day adventure on Saturday, September 26, 2020, a day of working and playing with dreams. Our time together will be 9am-5pm Pacific time, 10am-6pm Mountain, 11am-7pm Central, and 12pm-8pm Eastern.
We will use Zoom to connect with each other, and we will alternate between on-screen time together and off-screen time for journaling, meditation, a leisurely lunch break, journeying, and self-expression using art materials, poetry, or any creative process your choose! For the most part, our screen time will be limited to one hour at a time.
This is an opportunity to take a day out of time to delve into the world of dreams, images, guidance from higher realms, your own creativity, and your own soul.
There will be alternation between time all together, time alone, and time in small groups. We will engage in an experience of dream tarot, and share group dreamwork in the whole group and in small breakout groups.  We will journey to the beat of a drum, into dreams we've had, or into other dimensions of consciousness. We will play together with dream theater, an engaging, creative, enlightening, and often hilarious adventure. We will engage with the Oracles (I Ching, Tarot, Runes, and Angel Cards) for comment on our dreams. And we will end up by reflecting on the gifts and nourishment we have received at this banquet for the body, heart, and soul.
To register for DreamFeast: send $50 to azima@zianet.com via PayPal.  In the comment for the payment, please give your name, which time zone you're in, and "DreamFeast."
I would love to share this fascinating adventure with you!
"Dreams and creativity are deeply connected.  You will find your artistic nature fed, energized, and inspired by working with your dreams."

 
Online Dream Groups
I am offering two dream groups that meet weekly for two hours using Zoom, which is easy to use.  As a member of the group, you will receive an email the day of the meeting with a link to click to join when it's time to begin. You'll see Azima and the other members of the group on your screen. Each group will be limited to 8 participants
Wednesday evenings, October 7, 14, 21, and 28
at 5:00 pm Pacific & Arizona, 6:00 Mountain, 7:00 Central, 8:00 Eastern
Thursday afternoons, October 8, 15, 22, and 29 at 1:00 pm Pacific & Arizona, 2:00 Mountain, 3:00 Central, 4:00 Eastern
To register, send $60 via PayPal to azima@zianet.com.  In the note accompanying the PayPal payment, please indicate your name and which group you want to join.
It's better than therapy! — Aziza R
Are you interested in hosting a dream workshop or retreat in your area? Contact Azima at azima@zianet.com.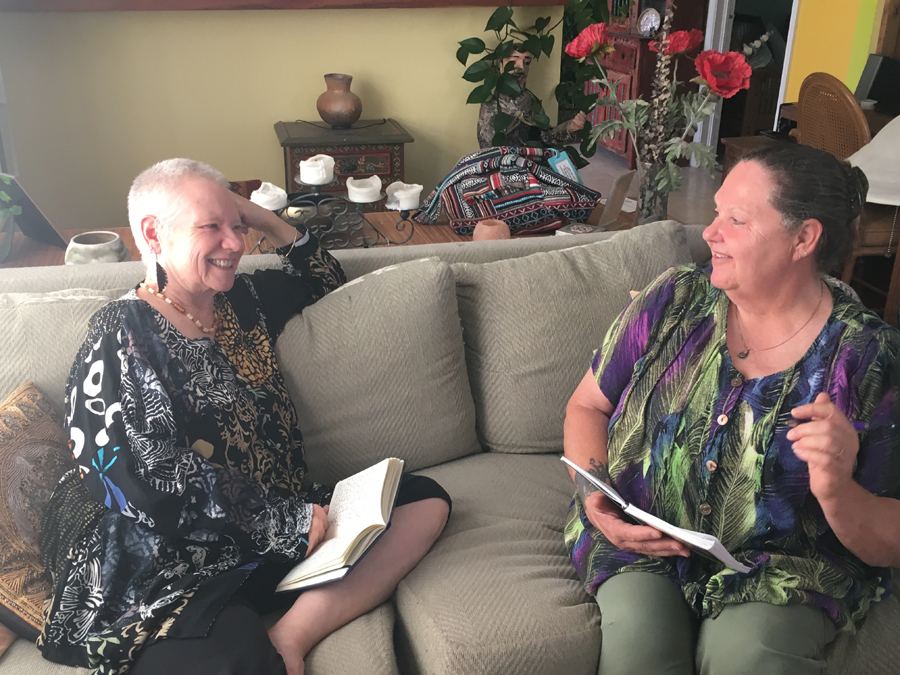 Sunday Afternoon Drop-In Dream Group in Silver City Now Meeting on Zoom!
Azima holds a regular drop-in dream group most Sunday afternoons at 3 pm in Silver City. Given our present reality, we now meet via Zoom. If you haven't joined this group before, send an email to azima@zianet.com and I'll add you to the list to receive a Zoom link on Sundays.
$15 per group or $75 for six groups (need not be consecutive) PAID TO azima@zianet.com via PayPal.
"I've been working in this dream group led by Azima for over five years, and always get a lot out of the whole process.  She provides a safe, constructive, and supportive process to better "get" the dream messages that have brought me comfort, challenges, and good advice." — Lynda A.
"Discover the serious fun you can have in working and playing with dreams in a group, whether it's face to face or via the Internet. We discover things about ourselves, help and support each other, get inspired and receive great insight, and oh yes, we laugh a lot!"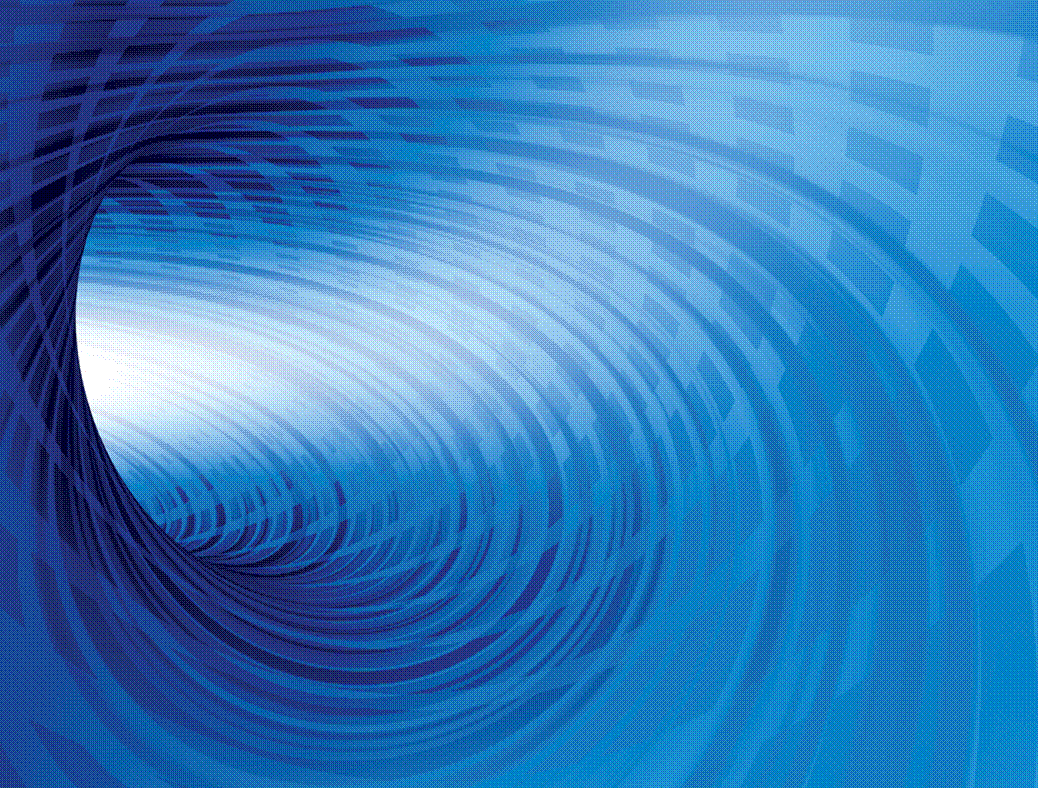 One-To-One Dream Consultations
For a consultation via Zoom on your computer or phone, or in person in the Silver City area,  begin by making an appointment at azima@zianet.com and receiving guidelines to prepare for your session, which will last 1 to 1 ½ hours.
Tell Azima your dream (or dreams) and respond to clarifying questions if needed, and she will share what she sees, feels and learns from her version of the dream, but she will never tell you what your dream means for you — that will become clear in the session.
You can have as many sessions as you wish. The fee for a single session is $100.  If you schedule and pay in advance for four sessions, the cost is $350, a savings of $50.
Inquire about the special in-person executive dream consultation package.
Contact azima@zianet.com